Work starts at OneTwentyFour
Merchant Land starts work at OneTwentyFour in Marylebone, W1
Merchant Land, a property investment and development company, is pleased to announce the start of construction work on site at OneTwentyFour, its boutique residential development at 124 Seymour Place in Marylebone, London.
Due for completion at the end of 2016, the five-storey new-build scheme will be a collection of twelve highly-specified apartments, penthouses and townhouses in a sought-after village location in central London.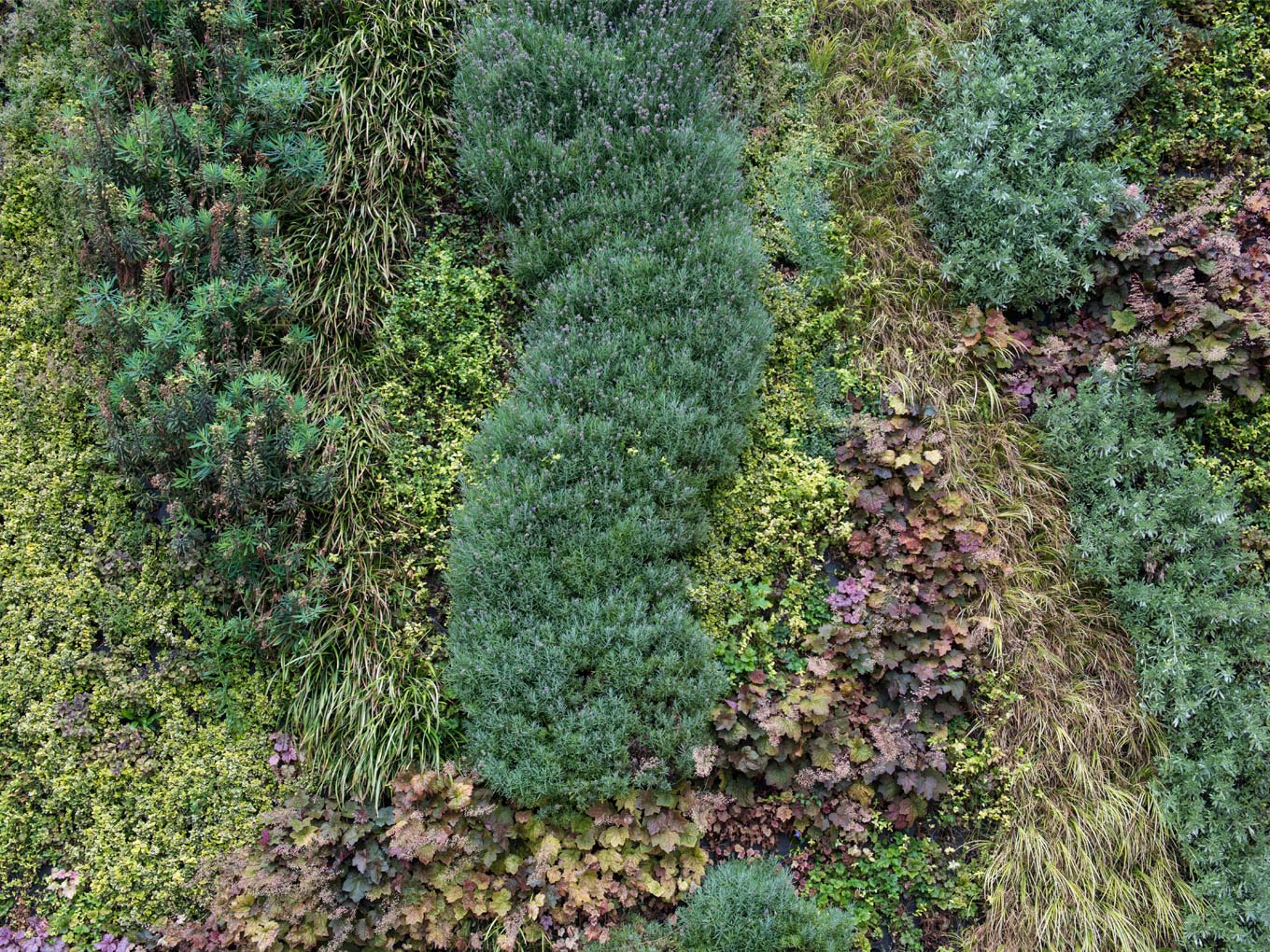 Designed by the renowned London and international practice Darling Associates, OneTwentyFour will combine history and modernity with its replica Georgian façade to the front and the dramatic modern façade to the rear.
Merchant Land will manage the construction of development through the firm's construction arm. Demolition of the derelict and structurally unsound building formerly on the site has been completed and work on the foundations and frame have commenced.
Commenting on the start of development, Katherine McCullough, Development Director at Merchant Land, said:
"We are excited to start work on OneTwentyFour, a boutique residential development that brings classic and contemporary design together in the heart of London. With construction underway, we now look forward to delivering OneTwentyFour, both as an elegant new architectural addition to Marylebone and a collection of beautiful homes for future buyers and residents."
Press enquiries to
Redleaf Polhill UK: +44 (0)20 7382 4720
Charlotte Palmer / Sammy Parker: merchantland@redleafpr.com