Launch of boutique development The Grays sets the bar for residential development in London's historic legal quarter
Merchant Land, a property investment and development company, is delighted to announce the launch of The Grays, a boutique collection of 13 apartments on Grays Inn Road in Midtown, an emerging residential location in the heart of London's Zone 1.
Located just off of Chancery Lane opposite Gray's Inn, The Grays comprises highly specified, contemporary apartments ranging from studios to two bedroom apartments, as well as a 993 sq ft penthouse with a roof terrace. The studios have already sold so, prices start from £895,000 for a one bedroom apartment.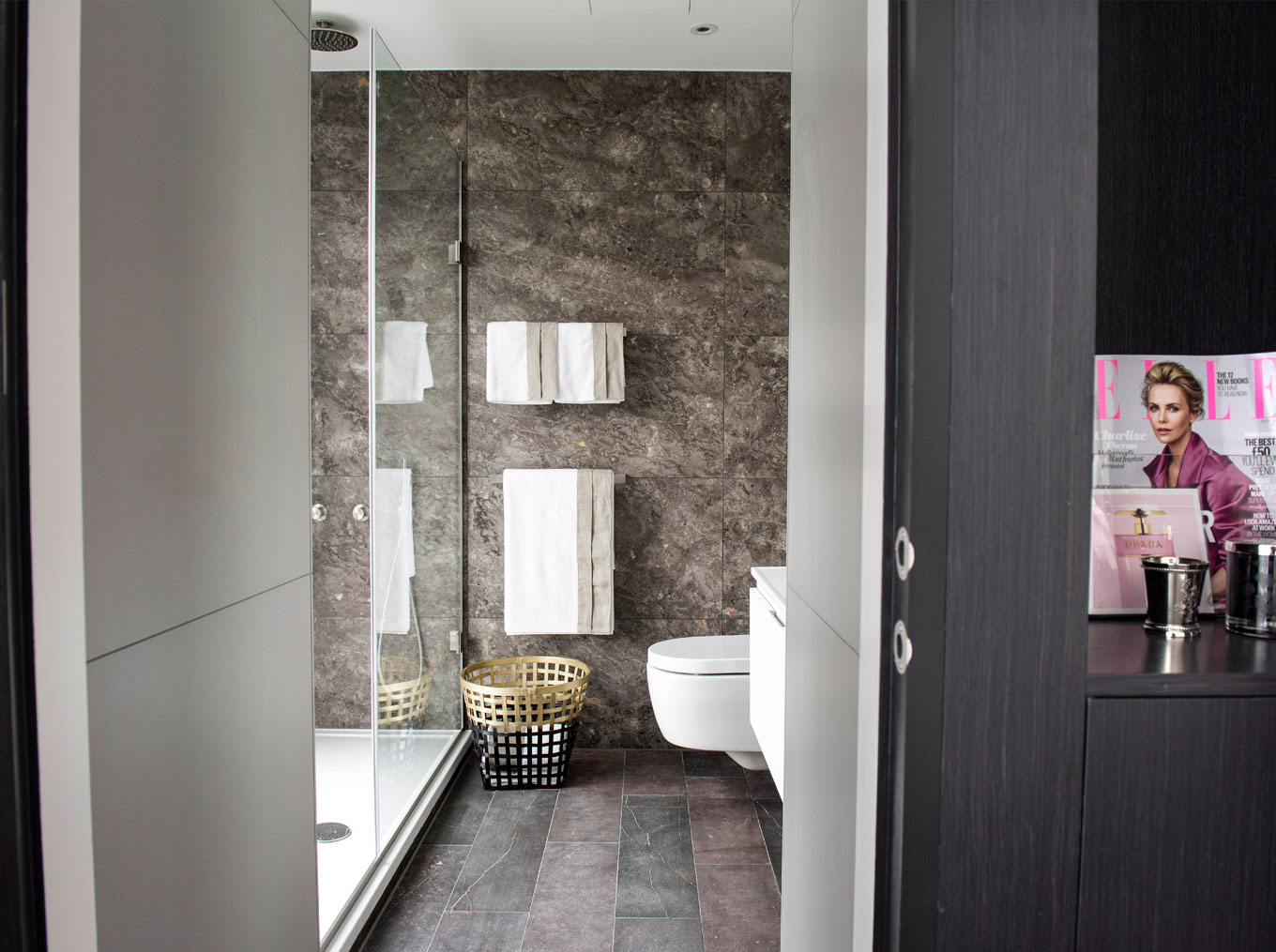 Designed by Harper Downie, the six-storey building has the benefit of not being overlooked, so the upper floors enjoy panoramic cityscape views. Residents will also benefit from a concierge service.
The Grays is conveniently located in a district of central London known as 'Midtown', an area of regeneration and growth that is within walking distance of Covent Garden, the West End, The City and King's Cross.
There are three London Underground stations in close proximity to the development; Chancery Lane is one minute away and Farringdon and Holborn was less than a ten minute walk. When Crossrail opens in 2018, Farringdon will be the only station from which passengers will be able to access Crossrail, Thameslink and London Underground services.
Once home to Charles Dickens, the Bloomsbury Group and Charles Darwin amongst many other famous residents, it is an area steeped in literary and academic history. Today it upholds its prestigious reputation due to the proximity to LSE and University College London, as well as the British Museum and Gray's Inn.
Commenting on the launch of The Grays, Katherine McCullough, Development Director at Merchant Land, said:
"The Grays is positioned in a market where highly specified residential opportunities are limited and so, with its focus on functionality, sophisticated style and the quality of materials and finish, it brings a new lifestyle offering to the area. It is also a unique opportunity to invest in Midtown, a burgeoning location where residential values are expected to rise by up to 15% in the next two years."
For sales information regarding the apartments contact CBRE: 02074203050
For sales information regarding the penthouse contact Sotheby's International Realty UK: 0203 7140 751
Press enquiries to
Redleaf Polhill UK: +44 (0)20 7382 4720
Charlotte Palmer / Sammy Parker: merchantland@redleafpr.com